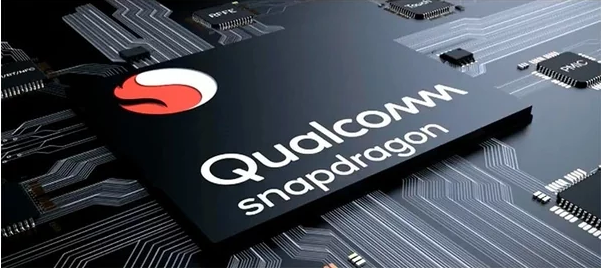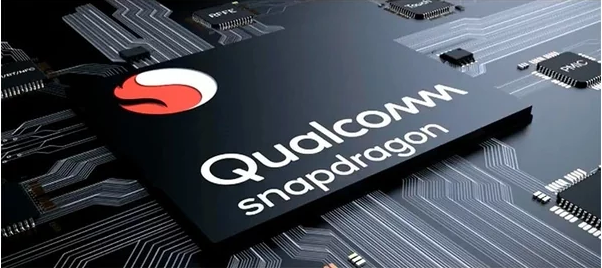 A novelty with a thousandth digital index will compete with quad-core Intel U-series. Not so long ago, Qualcomm Company introduced Snapdragon 850 – its first chip for laptops with Windows 10. Of course, in fact, it's just slightly overclocked Snapdragon 845, but this is just the beginning. According to rumours, now Qualcomm is preparing to exit the Snapdragon 1000 processor for laptops with Windows 10 on board.

WinFuture reported new information about the Snapdragon 1000 processor. Its TDP (Thermal Design Power) index will be 12W against 5W for Snapdragon 845. For comparison, the Intel T-series (8250U and 8550U) quad-core chips have a TDP of 15W.

As expected, Qualcomm Snapdragon 1000 will include the recently introduced Cortex-A76 cores, which ARM claims are 35% higher at the same clock frequency. The new chip will be produced using the 7-nanometer TSMC process.

The first laptop with a new chip Qualcomm will be released by the Taiwanese company Asus. The device, codenamed "Primus", will receive a 1080p display and a WiGig adapter. The laptop will run on ARM-versions of Windows with support for x86-based applications. His other technical specifications are still unknown, as well as the timing of the release.