Judging by the rumours, Google realized the advantages of the cut-out in the display and will apply it in the top version of the upcoming flagship.
The user of the portal XDA-Developers under the nickname meraz9000 posted on the subject of the smartphone Google Pixel 2 photos of the alleged Pixel 3 XL. The reliability of a fresh leak cannot be confirmed, but it seems rather plausible due to the similarity with early rumours.
The photo shows information about the bootloader of the alleged Pixel 3 XL. It shows the code name of the smartphone – crosshatch (the name of the type of fish). The code names of all existing Pixel smartphones were also associated with fish, so a fresh leak seems to be true. Also on the photo shows some technical characteristics of the device: 4 GB of operating and 128 GB of user memory.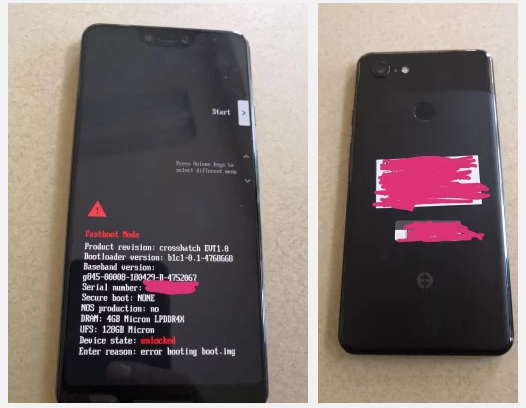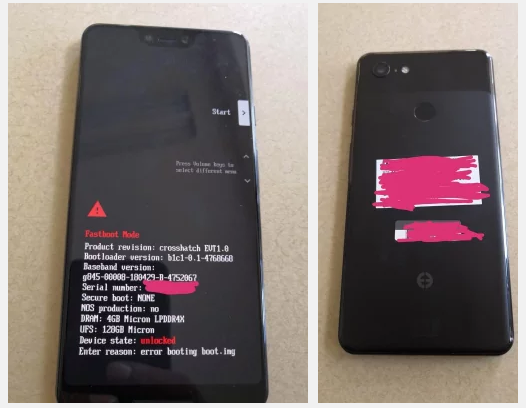 Earlier in the network appeared a picture of protective glasses for the alleged Pixel 3 and 3 XL, but the reliability of this leak was in doubt and large resources left it without attention. It seems that it still is true – on fresh photographs, a smartphone with exactly the same arrangement of sensors as in a protective glass is imprinted.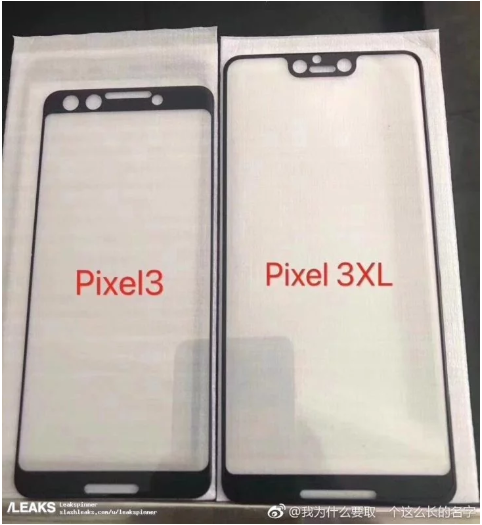 Gathering together the fresh leaks about the upcoming flagships from Google, you can imagine their appearance and features. Judging by the information from the network, both smartphones received stereo speakers and dual front cameras. Pixel 3 XL is equipped with a display with a cutout for the front sensors. Both smartphones have a main camera with a single matrix.