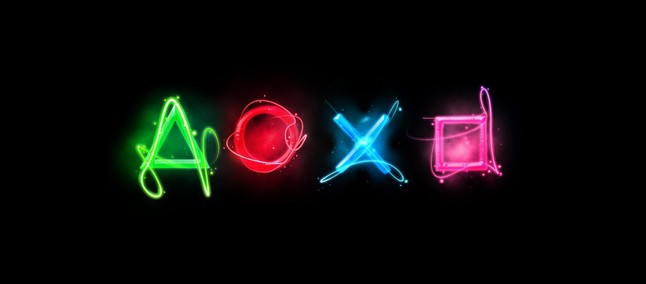 While June is leaving its last farewell in 2019, the Sony team takes advantage this week that ends the first half of the year to reveal the games that will be distributed free to PS Plus subscribers next month.
The blue team players in July will receive for free Pro Evolution Soccer 2019 – PES! For the veterans – and the Brazilian game Horizon Chase Turbo, the latter responding as a gift and so much for the more nostalgic who remember with a lot of affection of the classic and unforgettable Top Gear!
Pro Evolution Soccer 2019
Part of Konami's long-standing sports franchise, Pro Evolution Soccer 2019 features a large selection of licensed real-world leagues with hundreds of well-known players bringing the excitement of global competition directly into your room.

Create magical moments on and off the field with each player owning their own attributes that affect how they react at the moment, while the MyClub and Master League modes allow them to pursue their own club career.

Enjoy the local mode for up to 4 players, or go online and test your skills against the world.
Horizon Chase Turbo
Get ready for a dose of pure 90's nostalgia in Horizon Chase Turbo, a love letter to the iconic 'just one more race' games of the arcades' golden age.Inspired by games such as Out Run, Top Gear and Rush, the developer Aquiris Game Studio captures the essence of the 16-bit era with stylish, modern visuals, a soundtrack with insane arpeggios and classic multiplayer split-screen classic.

Play alone or with up to three friends. Drive your car through extraordinary places, watch the sunsets, rains, snow, volcanic ash and even angry sandstorms.
The cool part is Horizon Chase Turbo features the soundtrack of the British Barry Leitch – the composer of the beautiful track that made history in Top Gear.
Both PES 2019 and Horizon Chase Turbo will be available for download from the PS Store from July 2 until August 5 – will you miss it?
Meanwhile, you still have a few more days to download the free June games there, stuffing the HD from your PS4 with Borderlands 2: The Handsome Collection and Sonic Mania.
Recommended: YouTube prepares an update with more control for homepage and suggestions
Remembering that as many free games as the special promotions of the week are exclusive offers for members of PS Plus who defend the blue side of the Force.
Source: blog.br.playstation.com