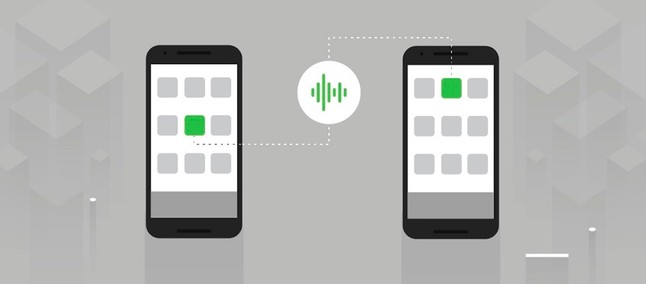 The Android Q has just won good news for those who like to carry the smartphone audio recordings because the operating system will allow this process to be done natively and without the need for solutions such as root for this.
The new feature comes to further enhance the new version of Google's operating system, which was introduced during I / O 2019. The implemented API is being called the AudioPlayback Capture, and its main purpose is to record the native sound of third-party applications installed on smartphones that have this OS version.
This procedure, however, will not be possible in all apps, as it will depend on the willingness of each developer to open this opportunity to use or not. However, it's important to note that music apps, such as Spotify and the like, may block this feature because they offer copyrighted media.
However, something that will make this feature very useful and is one of the main goals for which Google applied in the new version of the system, are streaming games, which needed to apply other solutions that involved various gambiarras to be able to record the audio of the game without with the device in front of the microphone, presenting a quality lower than expected.
Recommended: OPPO K3: Amazon India begins to release device, indicating launch soon
Obviously, most people will try to use the novelty to show their favorite songs being played, but it is important to be careful not to have copyright problems. But those who enjoy playing games with friends will be able to share the best moments of the game without headaches, having even more fun at this moment of entertainment.
Source: www.hdblog.it