Sony has just released the updated list with all the new special offers that are present at the official PlayStation store this week. For those who have not been able to make the most of the PS Store's mid-year mega-salute – which unfortunately went very fast – the latest compilation still features a range of titles with up to 80% off for a limited time, including a torrent of games Triple-A and emblematic classics that marked the era in the consoles of the last generation.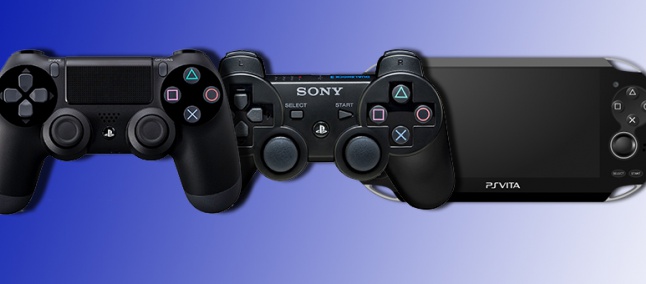 Just like last week , promotions over the course of July are still relatively modest compared to the scorching list earlier this month, however, gifts to the blue side of the force are still excellent – enjoy!
Remembering that all discounts are exclusive to members of PS Plus – who can also download the first free games this month, with highlights for Until Dawn, Game of Thrones, Tokyo Jungle and Darkstalkers Resurrection marking the list.
Keep in mind that these offers are valid until July 25 , so it's good to take advantage of all discounts for your favorite games while it's time.
Check out the complete list below, where we also highlight our consoles and accessories tips if you want to enjoy the upcoming Sony releases with a brand new PlayStation!
Consoles & Accessories: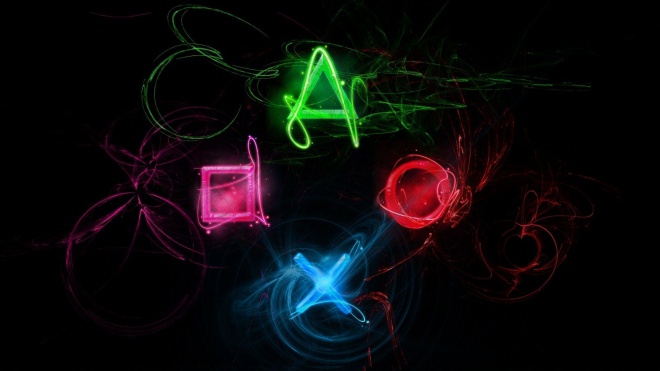 Also See:Samsung finally launches Bixby with voice command for Galaxy S8