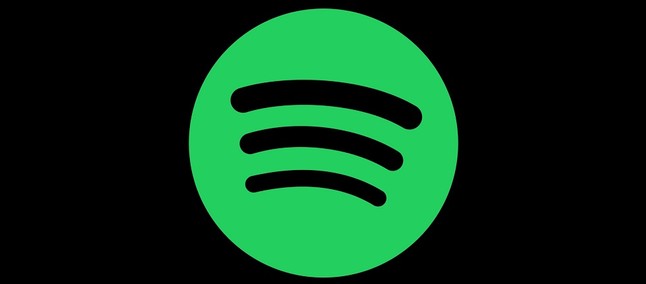 After accusations of rape and sexual harassment by rapper R. Kelly, Spotify decided to remove the singer's songs from the official playlists and algorithm. In this way, songs can no longer receive any kind of promotion.
The artist was accused of raping and harassing a woman since she was 14, a fact that motivated the initiative of the streaming service. In a statement sent to Bloomberg, Spotify explains that its music will remain on the platform, despite the restrictions.
"Your music will remain available on the service, but Spotify will not actively promote it. We do not censure content because of the artist's behavior, but we make our editorial decisions, what we choose to program, to reflect our values.When an artist or creator does something that is especially harmful or hateful, it can affect how we work or support that artist or creator. "
The advice of singer R. Kelly issued a note to thank Spotify for not completely removing the artist's tracks. However, the statement did not approve the restriction measure.
"Spotify is adopting a new policy of hate content and hateful conduct. R. Kell
The decision would be motivated by new company policies related to hate content. It is worth remembering that Spotify is one of the companies that have removed funks accused of rape apology, as well as removing songs from other rappers for similar situations.
Do you agree with the Spotify initiative? Share your opinion in the comments below!