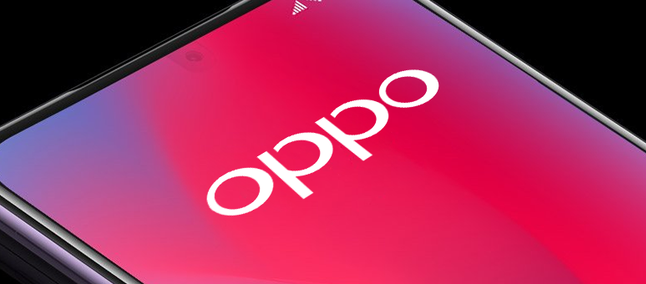 And Oppo is well committed to making available to the mobile market an even more innovative smartphone than any that have already been announced in the world. For this the manufacturer released the launch date of the first camera phone under the screen, dispensing any kind of notch the mechanism.
The phone that is being called the Oppo Reno 10 is not the only one to adopt this innovative and innovative experience of use since Xiaomi will also be bringing this solution to the company's fans, but it should take a little longer to do so of your schedule.
Despite knowing all the potential behind his smartphone, the manufacturer decided to make it clear that this will only be a moment of display of the prototype, not making clear when users will be able to invest in this device that causes curiosity in many people.
OPPO vice president Shen Yiren justified this action with the fact that the application of the lens under the screen is still very complex to carry out mass production in such a short time, leading one to believe that it should only be put up for sale in major retailers in the last quarter of this year.
https://twitter.com/xiaomishka/status/1142982070211403778
Recommended: Galaxy S10 line gets June security package and gets QR code reader on camera
The Oppo Reno 10 had its announcement date confirmed for June 26, during the MWC in China, an event that promises several new features for the global mobile market. The company even missed a teaser that shows the evolution in the design of the devices of the brand, showing users how much they have been committed to being pioneers in various technologies.
Source: www.gizchina.com