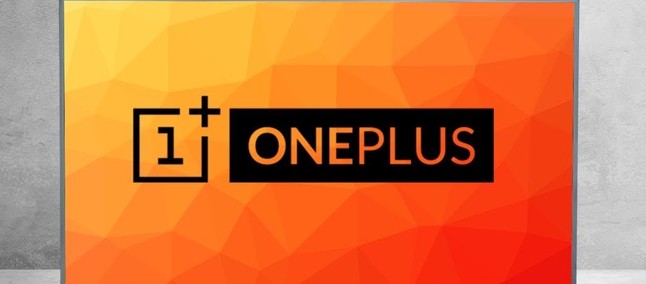 Scheduled for release on September 26, OnePlus TV has already had several leaked specifications and information. Recently, we saw that Google itself confirmed that the TV will be made official with Android TV.
OnePlus CEO Pete Lau has now used his social networks to announce that the company's TV should receive up to three years of Android updates. The executive's speech is unprecedented since no manufacturer had previously committed to it.
This can become one of the great differentials of OnePlus TV. This is because the situation of Android TV is not very different from what we saw in the smartphone system, that is, there is a lot of fragmentation 
The "mess" on Android TV can also be defined as "widespread". In some cases, there are manufacturers that do not even deliver security updates. In addition, other companies prefer to let a television die with the software that came out of the factory.
That's why Pete Lau says this is OnePlus' first step in setting a high-quality standard for supporting its users. Another point made by the executive is that Android TV allows the company to create its own Internet of Things (IoT) ecosystem.
Recommended: China x US: India seizes opportunity to attract Apple and other companies
Please note that we do not yet have official prices for OnePlus TV. Even so, we already know that it will only have a  single 55-inch version. The company also intends to take the device to various markets, but initially, it will be available only in India.
Source: forums.oneplus