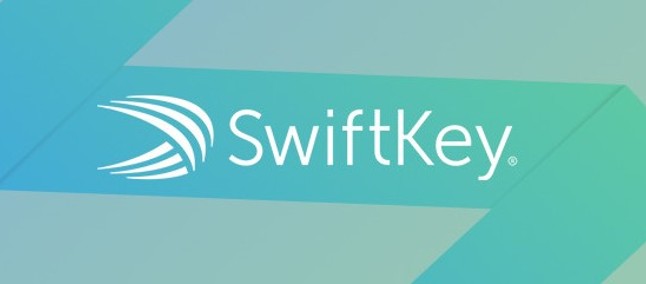 Swiftkey is one of the most popular keyboards for Android, in December it had accumulated 500 million installations on Google Play. And now it has undergone an update at the beginning of the year, which brought two more new functions, one of which is to choose what to see in the keyboard toolbar, however, a new update is annoying users with limitations in this function.
So far, with the February update released, it was possible to choose which shortcuts were released and shown in the upper area of ​​the keyboard, however, a new version of the keyboard spoiled the party for those who liked the customization released. This is because now a button is permanently displayed in the area. The update is available in the beta version of the keyboard.
In the previous version, it was possible to customize all the bar shortcuts. No customization has been limited to 5 switchable icons. The only icon that cannot be switched is the support icon. It is useful for new users, as it gives more learning options and teaches about new features, however, advanced users find it very irritating, after all, they already know how to use the keyboard.
Recommended: Goodbye, Intel ?! Apple may launch future Macs with AMD processors, suggests leak
If you're curious about more updates, check out the following list officially provided by the developer:
Your SwiftKey toolbar now has more features than ever before! Take a look!

Use the Customizer tool to choose what you see on your Toolbar. Just tap the icon (…) to get started.

We added the Message Center to the SwiftKey Toolbar! The Message Center is a place to learn more about SwiftKey's new features, as well as tips to help you get the most out of your SwiftKey keyboard.
Source: androidpolice