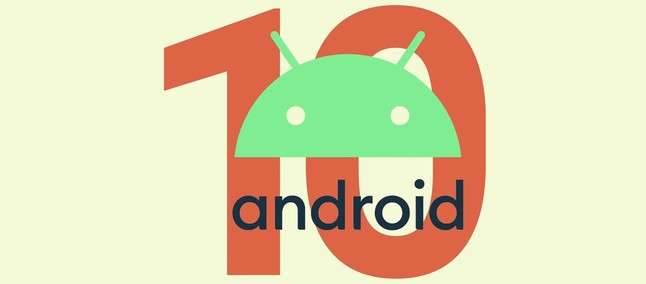 Unfortunately, Google has decided to remove the dessert-based name from Android on the latest version of the operating system, but at least the tradition of revealing a statue, which sits in a park within the Google complex.
Today, along with the official release of the stable release of Android 10, which has already started distribution for the Pixels, the search giant has finally unveiled the statue of the new version.
Unfortunately, Google had to abandon the dessert naming scheme to make the Android brand more accessible to all over the world.
Instead of choosing foods that may not be globally identified, she preferred to use only the version number. Some of the most classic statues are Ice Cream Sandwich (4.0), KitKat (4.4) and Jelly Bean (4.1, 4.2, 4.3).
New statue and signing tradition! #android pic.twitter.com/zDyPYgKSPc

— Dave Burke (@davey_burke) September 3, 2019
For Android 10, the statue is just number 10, with the robot's head adjusted with its eyes almost touching the number and the antennas positioned within the large "zero".
While the robot is green, the rest of the statue is white. This way, those involved in the version of Google mobile software can subscribe to it. For the company, this is a way of preserving the brand tradition.
Recommended: Moto E6 Plus has possible specifications, price and cast color options
The statue was officially unveiled to the public today at a small event in Mountain View to launch Android 10 in its stable version for Pixel line devices.
Source: twitter