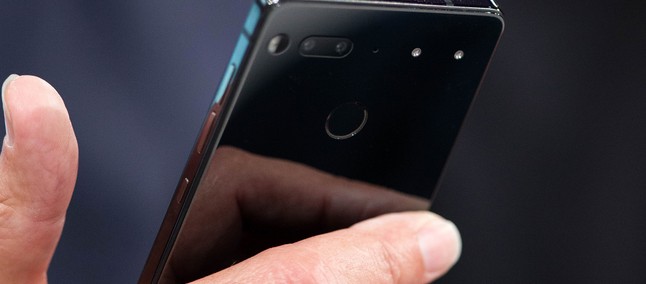 Essential Phone has a single smartphone launched in its nearly three years on the market, the Essential PH-1. The phone, however, is surprising because it was able to anticipate some trends, such as the notch drop that actually became popular in 2018, and is still widely used by the industry.
Another thing PH-1 is surprising about is the upgrades: by history, it only loses agility for Pixel devices, which well, are powered directly by Google, owner of Android. As soon as a security patch is released or an upgrade is available Essential developers release the news for the branded device.
With Android 10 no different: released today (03), it is now available for PH-1.
The update includes comprehensive operating system night mode, audio capture enhancements, new developer APIs, and new privacy and security features. Gradually the news will be released to other smartphones in the market, but not with the same agility of Essential.
The update can be downloaded via OTA.
Recommended: Not funny? Android 10's official statue is finally unveiled by Google
Already updated pixels
As we mentioned, Google devices are also up to date. Yes, all of them, including the first generation. If you have one and are using an alternate system – or beta version of Android 10 – you can download the official images at the following links:
Pixel 3a XL

Pixel 3a

Pixel 3 XL

Pixel 3

Pixel 2 XL

Pixel 2

Pixel XL (2016)

Pixel (2016)
Are you looking forward to using Android 10 on your smartphone? Tell us in the comments!
Source: twitter