With padlock included, your children or apartment companies will have a little more complication to play.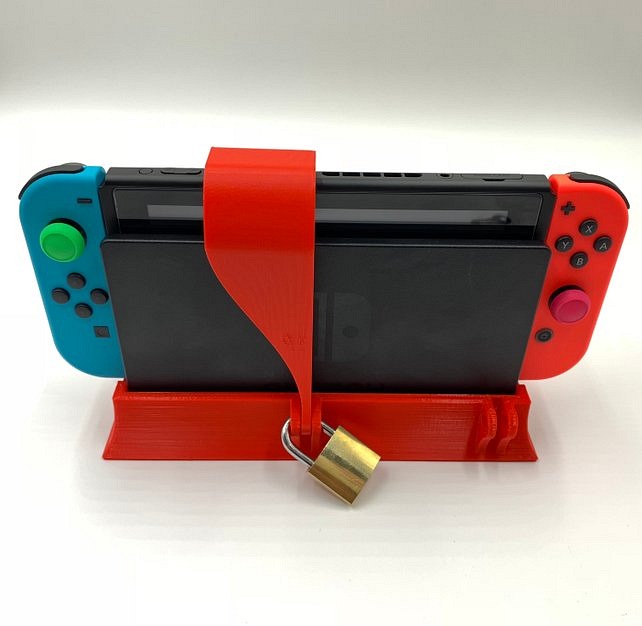 Nintendo Switch continues to sell at a good pace in different markets, and with its success in stores also comes not only the interest of some studios to adapt their proposals to the system, but also that of different companies to create the most diverse accessories for the video game console. One of the most curious examples is found in Nintendo Switch Safe, a device with padlock included to prevent other people from playing with the machine or destroying a game in suspension.
To describe this product it is best to attach several images that you can see in this same news. In them you can see a system similar to an anti-theft band of motorcycles that prevents lifting the console on its dock. It also blocks access to USB ports. In short, an imaginative solution to prohibit our young children, if we have them, to play a game to Nintendo Switch when it does not play. It is the price? It can be purchased now, and in various colors, for 17.82 euros.
This slideshow requires JavaScript.
Also See:Top Japan: Call of Duty: Black Ops 4 Sells 228,755 Copies
See More At TechWikies.