Fans publish the first images of the works of the park of Los Angeles.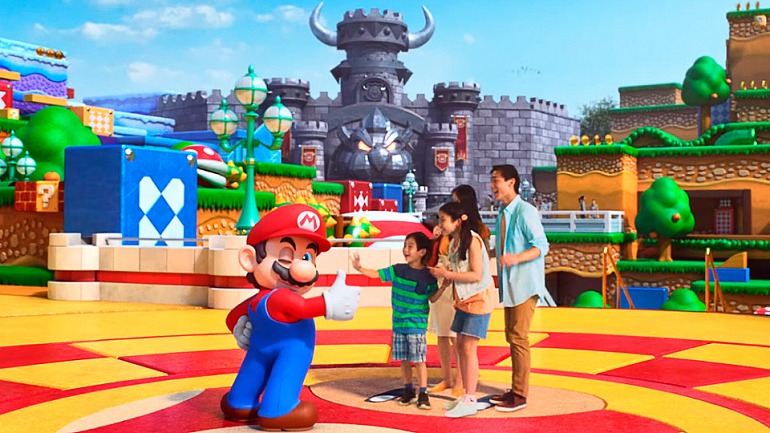 Ryan Theme Park is an enthusiast of theme parks and attractions, and on his Twitter account has published the first images of the works of the new Nintendo entertainment park, Super Nintendo World, which is being built in the city of Los Angeles. Although you still can not see anything relevant about the structures that will be protagonists of this park, this is good news for the "Nintendo's".
Super Nintendo World will be part of the Universal Park of this Californian city, and along with the facilities of Orlando and Tokyo, will be one of the three recreational parks in which Nintendo is already working. This park of Los Angeles is scheduled to open its doors in 2020, moving its visitors to areas dedicated to some of the best-known franchises of the Japanese developer, such as The Legend of Zelda, Metroid, Pokémon and Super Smash Bros. The construction of these parks is one of the most pampered projects of Nintendo, which does not consider it as a mere license. We hope that once they are inaugurated, they will be able to fulfill the expectations of the fans of feeling like authentic inhabitants of the Mushroom Kingdom.
Super Nintendo World Construction. pic.twitter.com/cSQWqKVFtW

— RyanTheme Park (@Ryanthemepark) October 17, 2018
Also See:MediaMarket Rectifies and Denies PC Red Dead Redemption 2
See More At TechWikies.