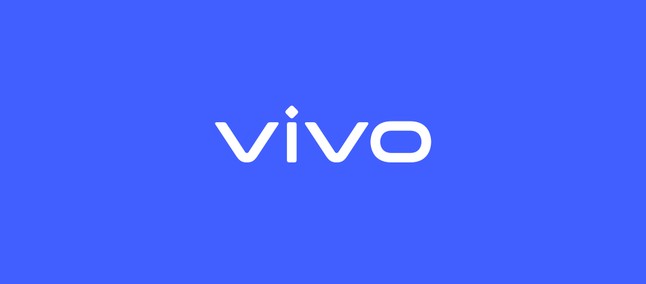 After making the curious NEX Dual Display official, Vivo may be preparing to launch a successor to the device. The information was obtained through patents registered by the company with the International Intellectual Property Office (WIPO).
According to the Dutch LetsGoDigital, the patent brings a series of technical details of a smartphone with two displays. In addition, the material also has 37 design sketches attached, but these are only variations of two devices.
See below that model A follows the look we already know in the NEX Dual Display, but with a ring that is no longer centered.
According to Vivo's description, this ring should accommodate the LED camera flash. In addition, it is also possible to add RGB LEDs to a possible gamer smartphone.
The model B also has a set to accommodate cameras and LEDs, but its shape is now oval. Another important detail is that this "ring" is located in the upper right corner of the secondary screen :
The material also makes it evident that the two models are very similar and bring subtle changes in the field of design. In the left part, we still see two buttons that can be of energy and volume. Interestingly, there are other buttons on the right side.
However, Vivo does not make it clear in the patent what the new buttons will do. For now, the company has not officially commented on the registration of patents. Even so, the Chinese recently requested the use of the Vivo X brand in the European Union. Therefore, there are chances of the company launching at least one of the above models.
Recommended: Oppo plans to launch up to 6 smartphones in India to compete with Redmi, Honor and Realme
What did you think about the design of the devices? Would you use? Tell us here in the comments.
Source: nl.letsgodigital.org