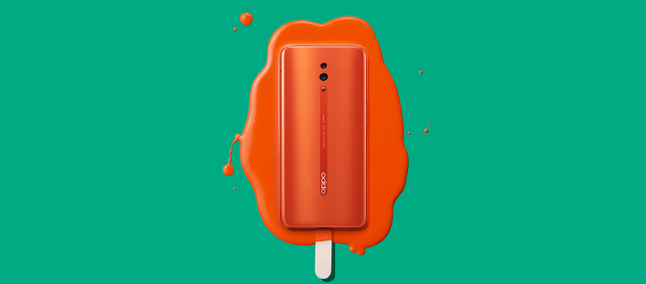 The Indian market is definitely one of the most important and crowded across the globe. With thousands of users wanting the latest innovations, the most compelling models, and the most competitively priced, manufacturers have to vie for the buying power of all potential buyers.
According to information from 91mobiles, the Chinese manufacturer Oppo may present up to 6 new smartphones in India by October, this could indicate two releases for the next three months (two in August, two in September and two in October), but the company doesn't have a strategy in place yet and devices and dates have certainly not been guaranteed so far.
Still according to the website, the company "will maintain its commitment to innovation and meet the demands of users with these mobile phones."
Remember that Oppo has already launched the flagship Reno 10x and the cheapest Oppo A9and Oppo K3 in the Indian market itself, so the company may soon present news, which would also be related to the registration of the new Enco brand a few days ago.
There is still room for the company to announce the new Oppo Reno Z to India. The device has already been announced in Europe and also in China with some differences, and is also being offered in the Italian market.
Recommended: Pocophone 2 alleged screensaver leaks on the web warming up rumors
As said, there is no big clue as to which smartphones will be presented by Oppo by October, but new information should come in the coming weeks, so keep an eye out!
Source: www.91mobiles.com