With the Galaxy S8 in the market since April, Samsung is expected to have already started developing the next generation of its top-of-the-line smartphone, the Galaxy S9 , to be released next year.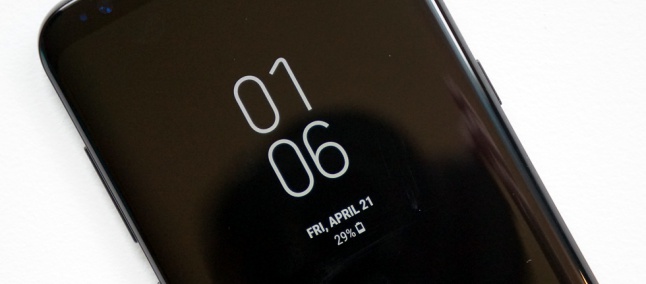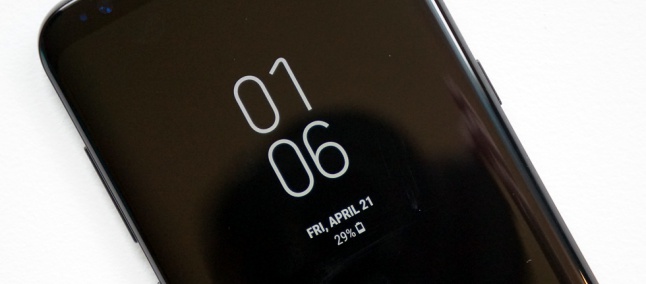 Among all the rumors circulating on the internet, such as the adoption of the Snapdragon 840 in the device , the latest of them says that the screen of the device will have the Infinity standard of the previous model, with 5.8 inches for the standard version and 6.2 inches For Plus variants.
According to industry sources, who did not release their names, the release is due to take place in April next year, and this time one of the priorities of the manufacturer is to incorporate the fingerprint sensor on the screen of the device, something that can not be Made in S8 due to technical immaturity.
It is also expected that the smartphone will come equipped with Snapdragon 845 processor, at least 6 GB of RAM, dual main camera and running Android O as the operating system.
Meanwhile, until some information is officially released to the public by Samsung, we remain attentive to the launch of Galaxy Note 8 , expected to be unveiled on August 23 in New York and that had possible new images of the display revealed .
But what about you, reader, what did you think of such information? Do you think Samsung should really bet on a less risky path and launch its flagship smartphone line next year without drastic design changes like it did with the Galaxy S8? Tell us in the comment space below your opinion!
Also See :Beautiful! Check out the opening video of Dragon Quest XI released by Square Enix
To watch more exciting News and Games please visit our website Techwikies .