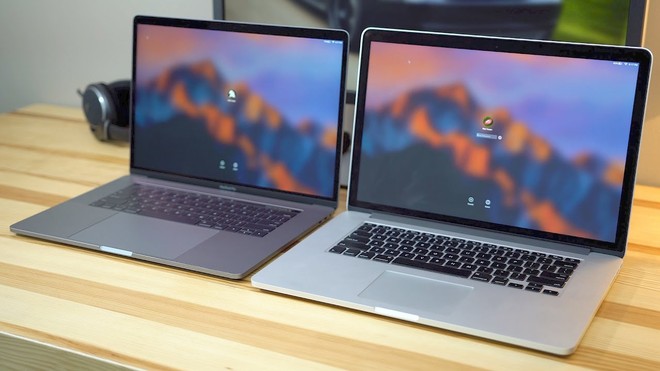 Apple last week announced a recall program for MacBooks manufactured between 2015 and 2017. According to the Cupertino company, the battery of these devices can spontaneously combust due to wear.
Now, reinforcing Apple's warning, the United States Consumer Product Safety Commission has issued a position on the matter. According to the organization, have already reported 26 cases of batteries with overheating.
Among the incidents, five cases caused burns in the users. Already 17 other consumers ended up losing some device, product or object of their property when the notebook went into combustion.
The Commission also made it clear that most of the reports come from owners of the 15-inch MacBook Pro (2015). Therefore, the entity asks that consumers replace the batteries of the devices "as soon as possible".
In addition, the agency advises that if in doubt, consumers may contact Apple and verify that their notebook is eligible for repair. The CPSC also warns that the recall is valid for users who live in Canada.
Recommended: Here is the courage! Flappy Royale has beta released for Android and iOS and resuscita classic
It is worth mentioning that Apple has also performed several component replacement programs for the MacBook Pro (screen, keyboard, GPUs). However, this is the first time that a serious situation is announced to the public.