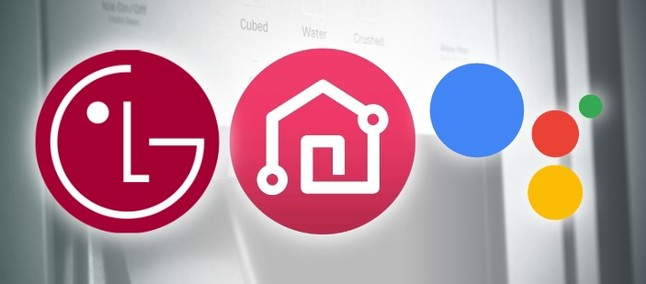 To follow the proposal to extend the offer of Artificial Intelligence to its products, LG has prepared an update to its Smart ThinQ app with news to its consumers.
One of them is the name change: after the update, the app will just be called "ThinQ", to reinforce the brand created by the company. In addition, it will incorporate Google Assistant to recognize voice commands.
This way you can tell which action you want your appliances to perform. Supported devices include washing machines, refrigerators, ovens, dishwashers, air conditioners, and Wi-Fi equipment.
Voice commands include air conditioning temperature adjustments or troubleshooting when an error message is displayed. In addition, the app will be able to track situations such as the time remaining in the wash and dry cycles.
Google Home users already have the features built into LG smart devices. South Korea will receive funds later this August, while North America will be awarded only in the fourth quarter. Already the main European markets will only have the update next year.
Recommended: Huawei projects revenue reduction by $ 10 billion per US embargo
Meanwhile, Smart ThinQ can usually be downloaded from the official Google Play and App Store stores. Download links are available on the card below the text.
Did you like the changes LG is preparing for its connected device management app? Comment with us!