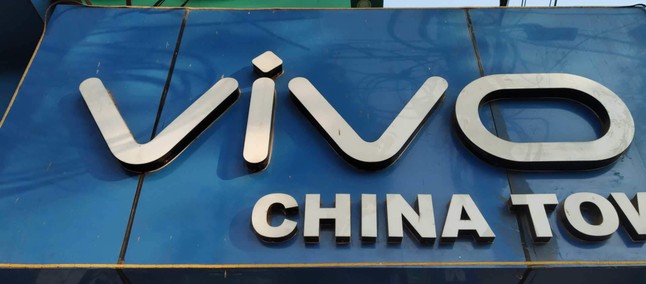 The 5G race also moves smartphone makers, who are adopting the fifth generation of mobile connectivity. On the one hand, we already have several models with 5G being sold throughout the world, such as Samsung, ZTE, LG, Huawei, and Xiaomi, among others. Those who chose to enter this select club are Vivo, who presented his 5G device in China, Vivo APEX 2019 5G, which appeared in pictures in March.
Technologies related to the company's 5G will be shown to the public during MWC Shanghai 2019. The manufacturer confirmed in Chinese social network Weibo that it will give demonstrations during the event, but did not give details on what will be shown.
If you follow the line of what has already been developed in the past, the expectation is that Vivo will reveal new technologies capable of facilitating the implementation of 5G.
The company has always been one of the leaders of the 5G development process: in addition to being part of Qualcomm's 2019 partners, in December last year, the company introduced the first Vivo NEX 5G prototype in China Mobile's exhibit.
Innovation is one of Vivo's traits. She was responsible for introducing Time of Flight (ToF) technology to accurately map objects to the 3D surface. Other advances brought by the company are fast charging and liquid cooling.
Recommended: Sent from my Samsung: email signature appears in note from former president of Egypt
The Shanghai edition of the Mobile World Congress takes place on June 26-28 in China. The TodoCelular showed devices and other functionalities of the 5G during the MWC19, which took place in February in Barcelona.
Source: www.gizmochina.com