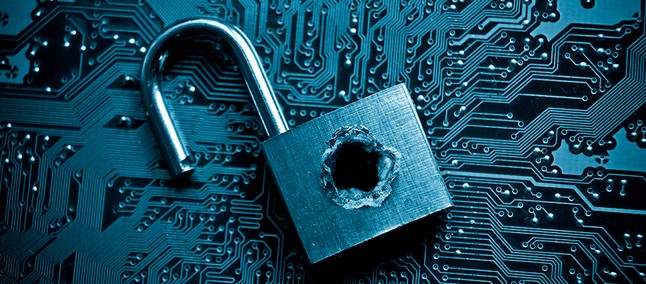 After revealing the attacks on iPhone users, Google said hackers were using malicious websites to affect those using Windows and Android operating systems. This information could affect much of the world's population, but according to Forbes, the attack was aimed at harming the devices of the Uighur people, who are the target of extreme prejudice in China.
This amplification of the attack was a way of continuing to affect these minority Chinese people, who are managing to amplify their options for technology products. Despite speculation, a Microsoft spokesman says these attacks targeted only iOS users, as Bill Gates's company would have detected any problems with the system.
"Google Project Zero was very specific on its blog: the recently reported attacks used iPhone-only exploits and did not reveal similar information to us. Microsoft has a strong commitment to investigate reported security issues, and if new information comes out, we'll take action. appropriate measures as needed to help keep customers protected, "said a Microsoft spokesman.
Danger! Google discovers a number of malicious websites used to infect iPhones
iPhone users have found a vulnerability that was recently discovered by Google. The Mountain View giant's Project Zero team announced it had found a large number of hacked pages that were being used by cybercriminals to attack iPhone users known for their high level of security.
According to the Google team, just visiting one of these addresses was enough for malicious servers to attack visitors' iPhones.
The company's Threat Analysis Group (TAG) has collected about five unique iPhone exploration chains that can cover all versions of iOS 10 through the latest iOS 12.
After attackers gained access to the device and installed a monitoring implant, they could access sensitive information such as photos, messages, location data, and other information.
Cybercriminals could also access users' keys, ie passwords, and databases for end-to-end encrypted messaging apps such as WhatsApp and iMessage. Some of the attacks were made from zero-day exploits using vulnerabilities previously unknown to Apple.
Recommended: Apple Begins Repair Program for Cracked Screens on Smart Watches
Restarting the phone solves the problem, but even in the process attackers can still access user accounts and services via authentication tokens stolen from the user key. The vulnerabilities were fixed following Google's complaint to Apple in February of this year.
Source: androidcentral