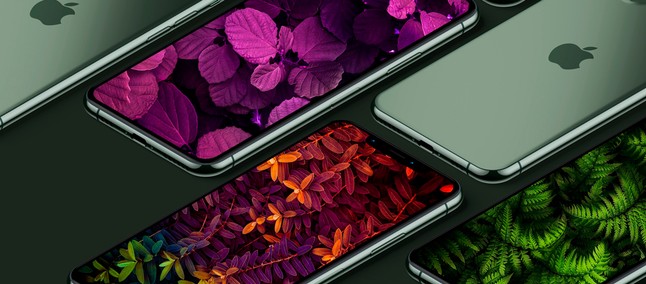 Every time a new device is announced, many artists and photographers begin to make their art compatible with these devices or even make new creations tailored for these products, making the wallpapers unique and making the recognition of some even grow.
Recently iDownloadBlog has released a list of images for the iPhone 11 smartphone as a nature theme, all of which have the visual treatment to leave them in HDR and deliver even more vivid colors on the phone screen for those who download.
The photographs belong to the artist Wallsbyjfl, who already has several works focused on the creation of mobile images, making the availability for the Apple flagship not new. The artist regularly posts news on his social networks, making his followers always renew the wallpaper of their devices easily.
Below you can see some examples of nature photos with the addition of HDR, giving even more immersiveness to the images in general, pleasing most users who download on their devices.
Recommended: WhatsApp tests feature that releases self-destructive messages on Android
To download the full-size images, simply access the link at the bottom of the story. Remember that these wallpapers can also be compatible with iPads, but you must know that the photograph will be a little stretched, but will give a different look to the tablet.
Source: idownloadblog