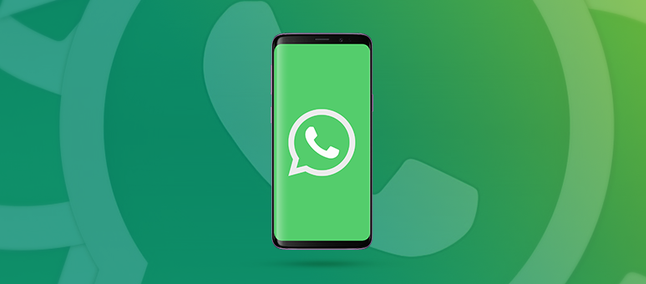 Following the example of Snapchat and other applications, WhatsApp is already working on a feature that can appeal to those users looking for more privacy: messages that automatically delete.
The news was discovered by the folks at WABetaInfo in the beta code of the Android app. Therefore, although it is already present, the feature cannot be activated.
Screenshots also show that the functionality setting should be available within the "group information" section. Thus, the user can activate the feature only where it deems it necessary.
In addition, WABetaInfo also found that the news will soon be activated in individual conversations. However, this functionality has not yet been listed in the "alpha version".
Anyway, it seems that it should not be long before WhatsApp releases the feature to its beta audience. Remember that the messenger has also announced that it will no longer support some old phones.
Recommended: Vivo starts sales of NEX 3 5G with 12 GB RAM for competitive price
What did you think of the news? Tell us your opinion here in the comments.
Source: wabetainfo