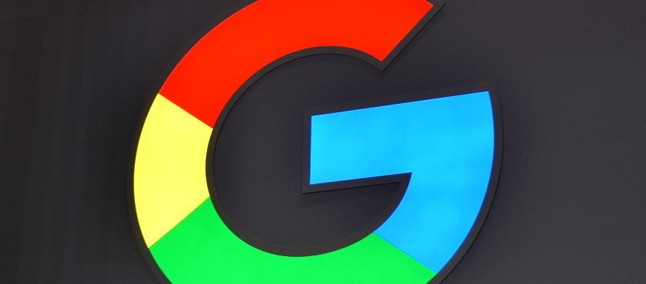 Google's recent announcement that it would use the Internet protocol over DNS-HTTPS (DoH) from its Chrome browser version 78, scheduled for October, was not well received by US officials.
The suspicion of US agencies is that the use of the protocol may in some way alter the competition rules. Congressional antitrust inspectors asked Google for information about its intention to adopt DoH.
Here's a quick explanation of how the protocol works to understand why the authorities are concerned: When a user enters an address or a domain name in the address bar, an IP address request is sent. The one that encodes this request is DNS, decrypted. The DoH protocol does the solution over an encrypted HTTPS connection via port 443.
DoH is, in practice, a more secure encryption protocol, which blocks the ability of Internet providers to access and collect or sell personal information linked to browsing. This can lead to a difference in treatment between who can manage this information and who cannot. The possibility of Google controlling this list raises fears in the US antitrust authorities.
About this, the mountain view giant defends itself:
Google does not plan to centralize or change users' DNS providers by directing them to Google. Any claim that we are trying to become the centralized encrypted DNS provider is inaccurate.

Google in response to the US antitrust authority.
In an announcement on the Chromium blog, which reports the start of DoH testing in Chrome, the company confirmed that automatic transition from DNS to DoH will be restricted to some vendors such as Cleanbrowsing, Cloudflare, DNS.SB, Google, OpenDNS, and Quad9. DoH has been around for two years and has been tested by Firefox for some time.
In the United States, by default, DoH queries are directed by the Firefox browser to Cloudflare-managed DNS servers (which may, therefore, display user requests) and, to prohibit CloudFlare from collecting personal information, Mozilla has taken a measure. Trusted Recursive Resolver (TRR) that the company requires to sign its partners.
Recommended: iPhone 11: HDR Nature Photo Wallpapers Available for Download
The DoH protocol is not the only reason US authorities investigate Google. The Mountain View giant has been the subject of collective action by 50 US attorneys since early September, as well as a second investigation that covers other US technology giants, such as Facebook, Amazon, and Apple.
Source: hdblog