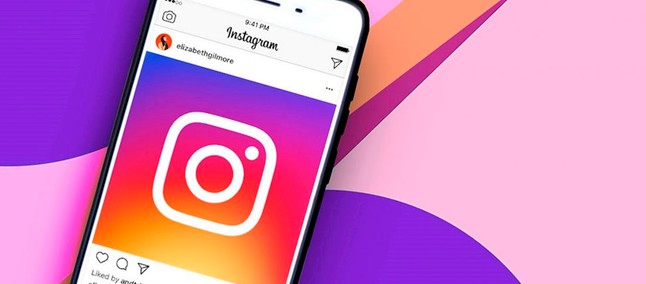 Instagram may be planning to go back with a very controversial decision is made in 2019: the removal of the number of likes in publications made on the social network. Before, below each photo or video, the user could see the exact number of likes that post had.
However, the application removed this view and implanted an "approximate" display that indicates only if the publication had thousands or millions of likes. Only the author of the publication can see the actual number of likes a photo has.
Now, however, developer Alessandro Paluzzi has released on his profile on Twitter some prints that show that Instagram can return to showing the total number of likes in a publication, not only for the author but for everyone who sees the photo.
According to the images, the user will be able to define whether the publication will show the number of likes or not already when publishing the content. In addition, it will also be possible to define default behavior for this in the application settings.
The update will also introduce a new feature to the privacy settings area of ​​the app. According to Paluzzi, the current option "Tags" will be replaced by "Publications" and it will be in this screen that the user can configure whether or not the publications should show the number of likes.
Read Also: Nintendo 3DS: handheld exceeds number of Xbox family sales in Japan in 2020
So far, however, the social network has not commented on the matter and we do not know, in fact, if this update will arrive for users of the application or when it may happen.