Known as the main evolution of the classic SMS, the RCS (Rich Communications Service) is gradually taking shape and preparing to be deployed on Android more broadly, being gradually available in the international market to compete with iMessage from Apple and others instant communicators.
A recent example of this is that earlier this year, operator Oi began offering its customers the new possibility of message exchange that allows not only the sending of text but also of links and multimedia, without the limitations imposed by both SMS and by MMS.
More recently (this week, to be exact), two more countries officially supported the new technology through Google services: the UK and France.
The difference is that in both cases it will be possible to benefit from the technology in a wide way, without the dependence of the operators to support the service, being the responsibility for supplying the entire RCS system exclusively by Google.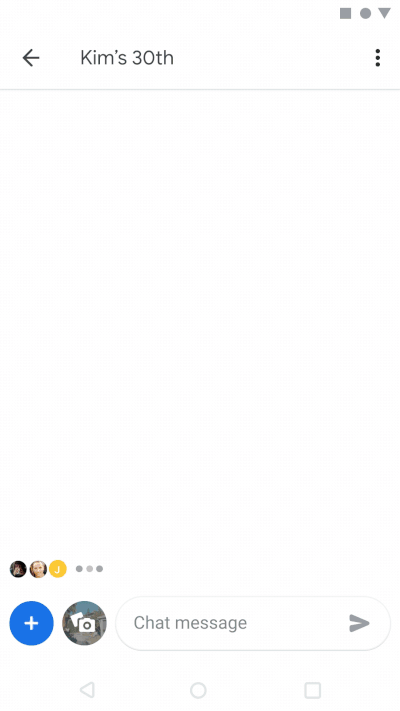 This change in the provisioning posture (which was avoided by Google until then because the protocol is not exclusively his) will allow users to be able to use the function more easily, which can even leverage the use of the system.
Recommended: For gamers! Nubia Red Magic 3 is released in India with up to 12 GB of RAM
It remains to be seen though that the bet on RCS will be able to gain momentum in a market dominated by Whatsapp, Telegram, Facebook Messenger and iMessenger as a viable alternative.
Source: www.xda-developers.com