Bandai Namco introduces us to one of the characters created by the father of Dragon Ball.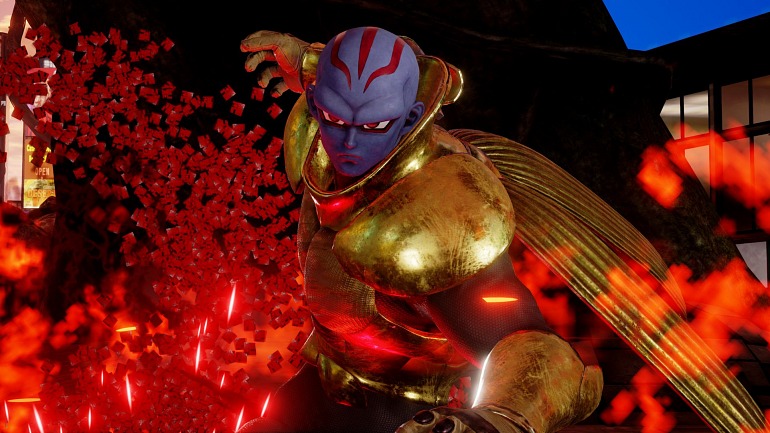 Weeks ago, Bandai Namco confirmed that Akira Toriyama designs four characters from the expected fight video game Jump Force, and the Japanese editor already allows us to see in images the villain that responds to the name of Kane.
This character believes that "this world needs to be rebuilt … and to achieve it, it must be demolished first". Little more is known for now of this character designed by the creator of the universe Dragon Ball, which has also given life to other characters of Jump Force as Glover, Navigator, and Galena.
Recently it was confirmed that the characters of Saint Seiya will also fight in Jump Force, at the same time that Yugo Muto, from the Yu-Gi-Oh! Series, was shown in action.
Also See:Corsair launches its MP510 series of fastest NVMe SSDs
See More At TechWikies.