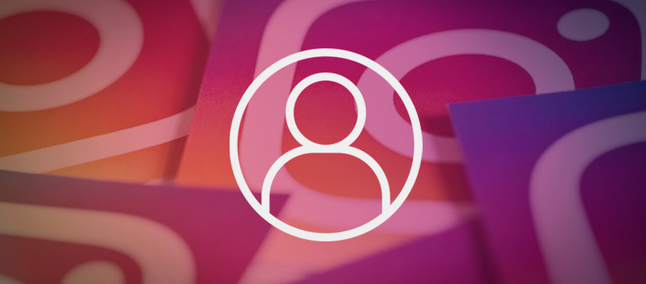 A survey of the Cloud Shop in late 2018 showed that almost 70% of sales that happen through social networks, amazingly, are through Instagram. Yes, the platform has a high potential for creating influencers, as well as brands that want to achieve success quickly.
Another 27% do not surprisingly happen on Facebook. That is, 97% of sales through social networks are made by Mark Zuckerberg platforms.
As a result, brands cannot afford to be present in major Internet solutions today. And Zendesk has shown the impact that efficient customer service can have on a business.
In a study by the company, 96% of respondents revealed that the company's rapid response on the first contact is an important factor in the purchase decision.
 The waiting time for problem solving is directly linked to the level of customer satisfaction. 85% of consumers will try different ways if they don't get their first request answered, and 44% wait less than an hour to do so. "- Marcell Rosa, Zendesk sales manager.
Another important factor in improving resolution speed is the offer of self-service channels: According to the survey, 81% of customers prefer to solve their problems alone without having to contact the company.
These are important tips for starting businesses. Zuckerberg, of course, knows the potential of his tools. Note that Facebook often indicates how long a page usually responds before the user even sends a message. And Instagram doesn't stop receiving commercial resources to improve the bridge between brands and consumers.
Recommended: AirPods, is that you? Mobvoi Officialises TicPods 2 and TicPods 2 Pro with Qualcomm Chipset
And you, have a business that is starting and investing in digital channels? Tell us in the comments!