Huawei restarted its smartphones in Brazil in May and kicked the door with the availability of the P30 Pro and P30 Lite.
In specific moments, the company even offered big discounts on a program called Super-Exchange that gave up to $ 2,000 more on the more robust model, but now it seems that it can focus on enhancing its portfolio through accessories.
This is because as TodoCelular sought this morning (21), in another episode of its deep research in Anatel, the Chinese obtained approval for the commercialization of three new devices in the national market.
Two of them are the headphones announced at the world event that brought the new generation P afloat. These are FreeBuds Lite and FreeLace. The first is a fully wireless headset synchronized by Bluetooth, while the second is a product that connects the two earphones with a wire and has a built-in volume controller, and can be synchronized on the handsets by a USB-C connection that also serves to recharge your battery.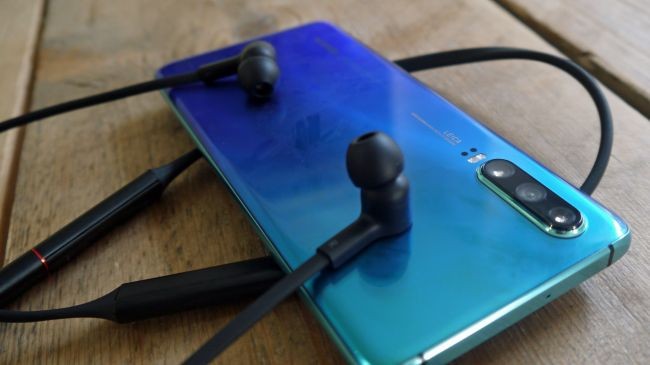 Out there they were launched at EUR 129 and EUR 99 respectively. Direct conversion of these amounts would leave them below the market price of rivals such as Samsung's Galaxy Buds. Together with the South Korean product would be placed as the most affordable products next to the AirDots sold by Xiaomi, while Apple AirPods still exceed the $ 1,500 in our market.
In addition, the 40W charger is also released for sale in Brazil. Thus, happy owners of a P30 Pro will be able to spend less time in the outlets, with a full tank much more quickly.
The products have not yet been officially confirmed by the company here. In addition to the sale on the market, it is possible that Huawei assembles combos with their cellphones and some of these accessories, as Samsung did in the pre-sale Galaxy S10 offering to toast the Galaxy Buds.
Recommended: Did you find it handsome? Youtuber creates concept of Galaxy Note 10 Tesla Edition