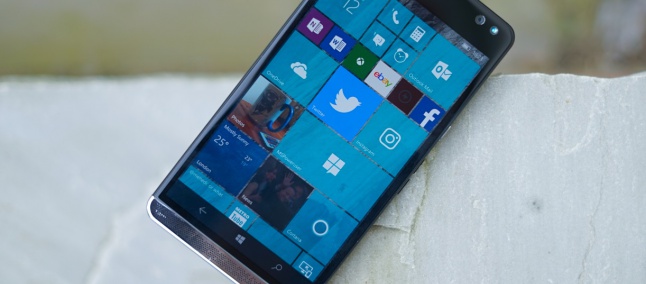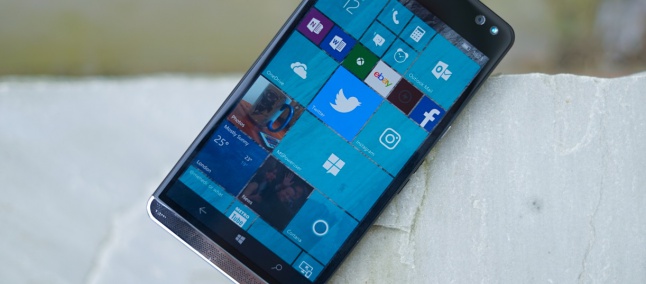 The HP Elite X3 was duly announced last year and is now available for purchase in several countries around the world, including the United States. However, it now appears that he is coming specifically to an American carrier. That's because a new application for company certification makes clear the intention to launch the Elite X3 at Verizon.
The FCC certification request does not show the smartphone's technical specifications, but it is already known that it has top-of-the-line configurations, including a Snapdragon 820 chipset and 4 GB of RAM. At Verizon, the Elite X3 is expected to be sold at a discount, especially made for those who purchase the device along with a plan.


Technical Specifications
5.96-inch screen with Quad HD resolution (2560 x 1440 pixels) for content display
4GB of RAM
64 GB of internal storage space, expandable via microSD card up to 2TB
Chipset Qualcomm Snapdragon 820
Four-core Kryo processor running at up to 2.2 GHz
Adreno 530 as graphics card
16-megapixel main camera
8-megapixel front camera
USB 3.0 Type-C
Biometric recognition with iris reader and fingerprint for Windows Hello
Continuum Mode Support
Water and dust resistance in category IP67 (same as the iPhone 7)
4,150 mAh battery with support for fast charging and wireless charging (Qi type)
Windows 10 Mobile as Operating System
So far the Elite X3 is not sold in our country and unfortunately, it is believed that this will not change in the future. That way, the only way to get a unit is through import. Because of this, FCC certification may be good news, as it will increase our options. Nothing has been confirmed about the price that will be charged by the Elite X3 at the carrier and for this, we must wait for the official statement from HP.
Also See :No more copies! Snapchat works to make it harder for rivals to copy their resources
See More At TechWikies.