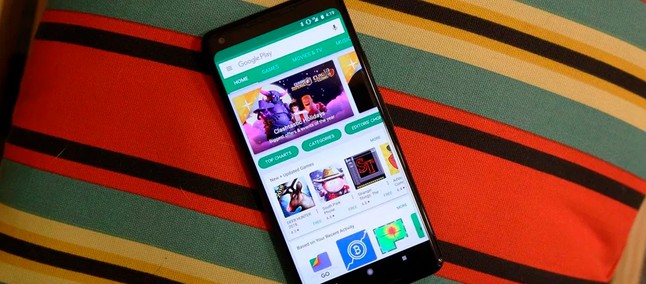 To subscribe to services on Android today, users need to download the app first. The problem is that many malicious applications take advantage of deceptive marketing and other devices to end up forcing the subscription to take effect before even allowing the use of what is offered, the so-called "fleeceware".
Aware of this, Google appears to be about to change that with the launch of Google Play Billing Library Version 3, a new set of tools for developers that manages payment processing and the purchase of digital goods. "Billing Library Version 3 allows users to discover and purchase items outside of apps, such as through the Play Store," the company said on its blog.
An example of the novelty is the offer of a package that includes registration with a trial period, allowing the user to access the content-aware
True-Caller, an application that blocks unwanted calls, should be one of the first to adopt the new standard, offering three days of testing with a monthly subscription of R $ 4.99. The measure not only rewards developers who follow the rules, but also expands support for digital service subscriptions on the Play Store.
of the payment to be made, and with the possibility of canceling at any time before the first charge.