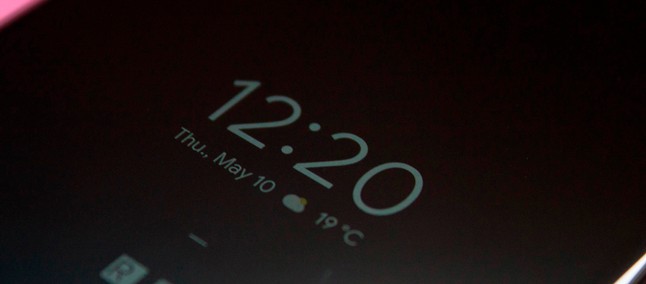 Anyone who uses Google Pixel smartphones may have noticed that the "Ambient Display" option has some unnecessary activation ways in relation to what users need on a day to day basis when they want to access quick device options.
The manufacturer promised that it will make some changes in the next updates to allow the cell phone does not activate this option without any kind of command from whoever is with it, where there are some complaints about this usability.
Recently a user used Google's own forum to complain that their device was activating the Ambient Display even when the device is in the palm of the hand out of habit, not the need to access any of the options coming from it.
In reporting his situation, the company immediately interacted with the report, promising to correct this situation with the team of engineers in the next updates, saying that later versions will have this function natively required, demonstrating total concern with the customer's opinion.
Recommended: Flagship online A? Samsung Galaxy A90 has technical specifications leaked on Twitter
It is important to highlight that the "Ambient Display" is a typical feature of AMOLED screens and has a high energy consumption when used without need, as is the case of the complaint already cited.
Source: 9to5google.com