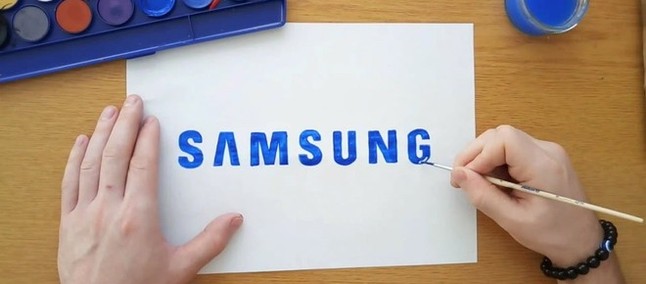 The famous leaker OnLeaks leaked on Twitter more information on Samsung's likely future smartphone. The SM-A908 and SM-A905 series numbers, although they do not seem to say much at first, may indicate the arrival of two variants of a new member of family A, the Galaxy A90.
The deduction for the Galaxy A90 is based on the fact that the Galaxy A80 was known internally in the corridors of Samsung as SM-A805. The smartphone has been in the process of being formalized for some time but, in fact, is not yet available on the shelves.
It is noteworthy the first leakage disclosure, that the two devices would arrive with chipset Qualcomm Snapdragon 855, that is, the first smartphone top of the line outside the lines S or Note.
The similarities with the S-line also arrive on the display, with a 6.7-inch AMOLED screen with a fingerprint reader located just below. However, the similarities end there, as the cameras have 48MP + 8MP + 5MP rear settings, in the case of the SM-A908 and 48MP + 12MP + 5MP on the SM-A905 with the addition of exclusive Tilt OIS technology, which changes the optical stabilization configuration of the devices.
In order to somehow make amends, I bring you the key specs of these devices 😜

– SM-A908: SD855, 6.7-inch screen with in-display FPS, 48+8+5 rear camera, 5G support.
– SM-A905: SD855, 6.7-inch screen with in-display FPS, 48+12+5 rear camera with exclusive Tilt OIS tech!

Cheers! pic.twitter.com/uqfFTnfoIQ

— Steve H.McFly (@OnLeaks) June 25, 2019
Recommended: Beta phase Google Drive now allows offline access to PDFs and Office files in G Suite
Another news is that the Galaxy A90 in the variant SM A908 must have 5G support, as already leaked in a device that appeared in South Korea. It is worth mentioning that these are rumors not confirmed by Samsung but come from a source with a good percentage of a hit in the leaks. Worth the wait for more information.
Source: www.tuttoandroid.net