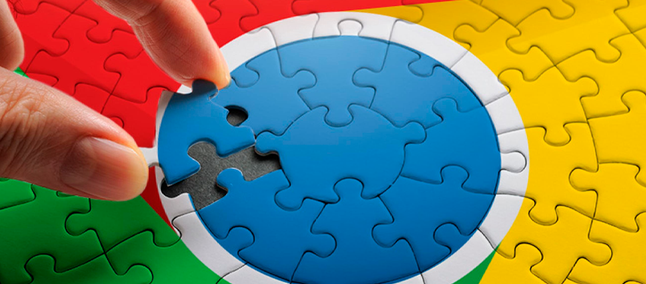 Google made a decision yesterday (27) that took many users by surprise, as the search giant began suspending paid extensions for the Chrome browser, which was caused by excessive fraudulent transactions.
Despite claiming that the measure is temporary, Google has not specified a date for normalizing availability but said that in the "near future" everything will be as it was before.
Even if the company keeps the extension registration system the same, they report that the release of updates will be more difficult and irritating for developers.
He also informed us that he is improving the way revisions are made to prevent other similar situations from occurring.
Official clarification note
Earlier this month, the Chrome Web Store team detected a significant increase in the number of fraudulent transactions involving paid Chrome extensions that aim to exploit users. Due to the scale of this abuse, we have temporarily disabled publishing of paid items.

This is a temporary measure designed to contain this influx as we look for long-term solutions to address the broader pattern of abuse.

If you paid for extensions, subscriptions or app purchases and received a rejection for "Spam and in-store channel" this month, that's probably the cause.

To post an item that has been rejected, please reply to the rejection email and request an appeal. You may be asked to republish your item, when the review should proceed normally. You must repeat this process for each new version while this measure is in effect.

We are working to resolve this as soon as possible, but we do not have a resolution schedule at this time. Apologies for the inconvenience.

January 27, 2020 clarification: Items that don't use Chrome Web Store payments are not affected by this issue.
Recommended: New in the market! Moment announces accessories for Mirrorless and DSLR cameras
For developers who believe in the erroneous suspension of their extensions, or simply disappeared from the list of products in the account, simply request a reinstallation. For this, it is necessary to enter the option "Spam and positioning in the store" for the process to be carried out.
Source: xda-developers