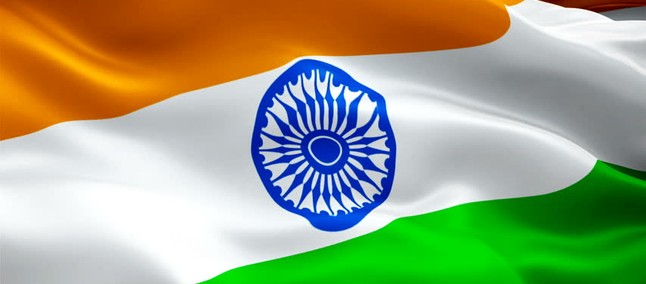 In an online event held on Monday (13), Google announced a series of news aimed at the Indian market. Among them, an investment of US $ 10 billion in the country's digital economy.
According to the search giant, the idea is to use this money to boost the adoption of technologies that make life easier for Indian citizens. As important as the country is in the smartphone market, internet access is still restricted and this has caused some technologies to take off in India.
Therefore, Google wants to invest heavily to bring its products and services to more people. An example of this is that part of the investment will be used to train small establishments to assist in the adoption of Google Pay.
The main objectives of Google were listed in the presentation :
Allow access and provide information accessible to citizens through their respective languages, such as Hindi, Tamil, Punjabi or any other

Create products and services relevant to India's need

Empower small and medium-sized businesses to enter the digital economy era

Leverage technologies that use AI to promote sustainable agriculture, education, and health
Another novelty announced by Google is the launch of a home hub that should allow Indian teachers and schools to be able to promote distance education. About US $ 12 million will be invested in the development of the educational platform.
Google has partnered with the Indian government to allow one million teachers and 22,000 schools to be served by the platform. This will be done using the free tools from G Suite, Google Classroom, YouTube and more.
Recommended: MacBook Pro with Apple Silicon due to go into production in 2020 and debut with new design
Commenting on the action, India's Minister of Communications, Electronics and IT, Ravi Shankar Prasad, celebrated the amount applied by Google and thanked the search giant's partnership.