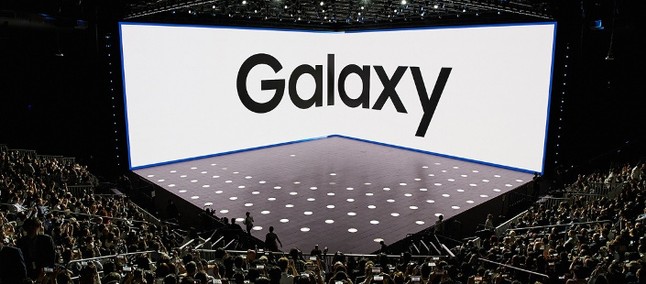 With the eyes of rumors turning increasingly to Samsung's next big release early next year now that the Galaxy Note 10 family is now available for sale in dozens of markets across the globe. And new rumors about one of the major smartphones of 2020 are starting to emerge, this time revealing details of the Galaxy S11's camera suite.
According to sources from sources linked to TheElec, Samsung is expected to implement a set of four rear cameras on the Galaxy S11, offering a 5x optical zoom lens. The information also suggests that Samsung Electro-Mechanics will begin mass production of 5x zoom camera modules in May 2020.
To provide such an approach capability, the S11's zoom camera module will be in periscope format, already exhibited by Oppo in 2017 and which this year was implemented on the 10x Rhine with a 10x approach power as its name implies.
In addition, it is said that Samsung should also implement its 108 MP camera sensor for the wide-angle lens, in addition to a widely used 3D ToF module. Both the lens and camera module will be developed by Samsung Electro-Mechanics.
Recommended: Nextel creates humorous campaign to emphasize its "aggressive offers"
Samsung is expected to introduce new models of the Galaxy S11 family during the first half of 2020 with high performance and high-quality technologies.
Source: en.thelec.kr