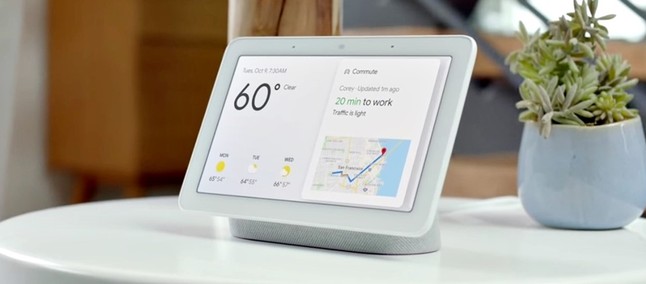 Connected homes are the trend in mobile technology and are already global in scope. However, with the growth, care also arrives so that the technology is safe.
To this end, Google decided to take action to make its Google Nest more secure. As of the second quarter of this year, all users are expected to enable two-factor authentication.
The Mountain View giant announced the change in a blog post. Those who do not yet have two-factor authentication will have this period until the second quarter to do so. In addition, they will also receive an email from account@nest.com when they login to the account, which will have a six-digit code. Google will use this code to verify the identity of users, and anyone who tries to log into your account without entering the numeric code will not be able to.
According to the company, mandatory two-factor authentication will greatly reduce the chance of an unauthorized person gaining access to your Nest account.
The move comes after an incident involving Xiaomi Mijia security cameras, which forced Google to interrupt the integration between Mi Home and the Assistant until the failure – which sent images of the cameras to third parties. Although the problem is resolved, many people were apprehensive.
Recommended: MWC20: Motorola cancels event to announce new cell phones in Barcelona
Apart from two-factor authentication, Google has adopted other security measures. In the roasted stop, the Mountain View giant adopted reCaptcha as Google Cloud security authentication. Just last year, the company launched login notifications on Nest accounts, alerting users each time a login is made, asking the user if it was the user who did it.
Source: xda-developers