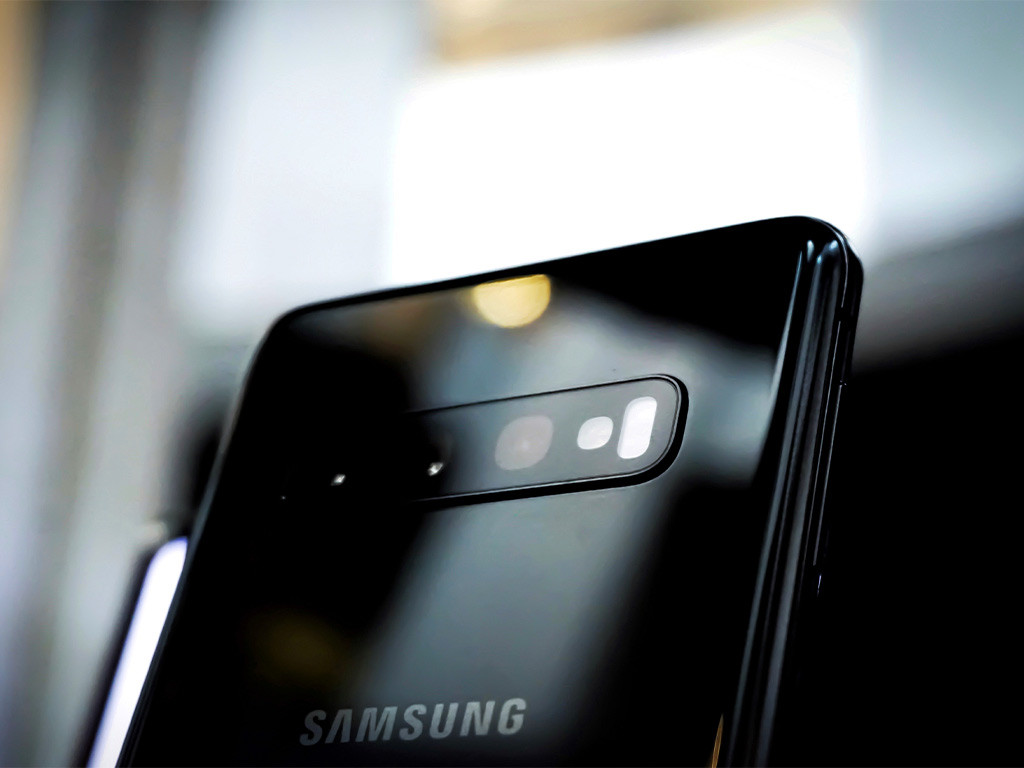 Samsung is currently the only manufacturer to produce 108 MP image sensors for smartphones. However, the first mobile phone to come with this capability to market was the Mi Mix Alpha from Xiaomi. Soon after, we had the release of the CC9 Pro and Mi Note 10.
So many wonders when South Korea will introduce this feature in their own handsets. Apparently this should happen very soon. That's because the people at the XDA forum found a code that indicates that Samsung is already working with a phone that has a 108 MP camera.
The reference was found in the One UI 2.0 camera app released for the Galaxy S10. According to discovery author Max Weinbach, the code is present in the capture below, as the resolution of 12,000 by 9,000 pixels represents 108 MP.
Another point is that the Galaxy using this sensor will not deliver photos with 108 MP by default. That's because Samsung intends to use the same solution that combines four or nine pixels to display images at 27 MP or even 12 MP.
For now, Samsung is not speaking about which smartphone will be launched with this sensor. Still, rumors indicate that the company is saving this news for the Galaxy S11.
As we know, the device is due to be launched in February 2020 and has everything to deliver a great set of cameras. In addition, the device should also feature an improved battery, powerful processor and support for 5G connection in all variants.
Recommended: Sony Xperia 3: Supposed Flagship Appears in Curved Rear Imaging and Side Biometric Reader
Looking forward to the launch of the Galaxy S11? Tell us your expectations here in the comments.