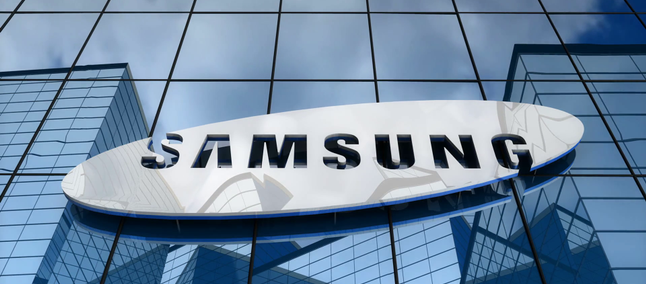 Samsung may be considering closing one of its factories responsible for producing LCD displays in South Korea. According to media in the country, Samsung has been struggling with oversupply in the display and memory chip segment.
For this reason, the South Korean giant is looking for ways to deal with the situation by maintaining only one LCD panel factory in China. Another reason that influences the company's decision is the low profitability that this type of display is offering in OLED technology times.
To make matters worse, growing competition with Chinese companies in the LCD screen market is a matter of significant concern to South Korea. Therefore, the company should focus on OLED technology as it offers a slightly higher profit margin.
The LCD market situation is not only worrying in the smartphone segment. According to a Samsung representative, most TVs have also stopped using this type of screen.
Samsung Display has been adjusting production and operation of facilities due to oversupply and worsening profitability. We are still considering the suspension of production, but nothing has been officially decided.
Recommended: Portrait mode, night mode and more! Galaxy Note 10 Plus Shows Power of Your Cameras in Photos
For now, the closure of the factory is not yet a certainty. Even so, Samsung ends up following in the footsteps of its compatriot LG. Recently, claiming low profitability, the company eventually converted one of its LCD panel factories to the production of OLED screens.