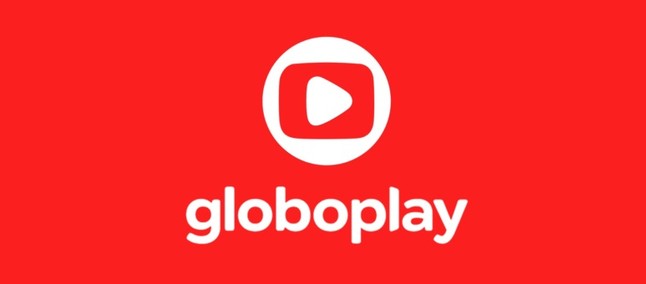 After the August releases, Globoplay announced on Thursday (15) the new series that will be added to the streaming service. The list includes exclusive platform productions and other originals.
In September, in addition to "Marília Mendonça – Todos os Cantos" – which will debut on the 13th -, other titles will arrive in Grupo Globo's tool throughout the month, such as the award-winning "Homeland", "Whiskey Cavalier" and the new and exclusive ones. "Manifest" and "The Inbetween".
As early as October, "Motherfatherson" and the second seasons of "A Million Little Things", "Charmed" and the original "Iron Island" are on the list of content that is available only to Globoplay subscribers. To top it off, "American Horror Story" will also make its debut during this period.
Lastly, November will feature two platform additions. The first is the exclusive series "New Amsterdam" while the second consists of the new original "Me, Grandma and the Ox".
The streaming service did not even release exact release dates for her productions, except for the production about singer Marília Mendonça.
Globoplay can be downloaded in its Android and iOS versions via the links on the card below the text on Smart TVs or via the desktop browser on its official website.
Recommended: Focus on OLED! Samsung plans to close factory that produces LCD screens
Did you enjoy the upcoming Globo video platform additions for the remainder of 2019? Tell us!