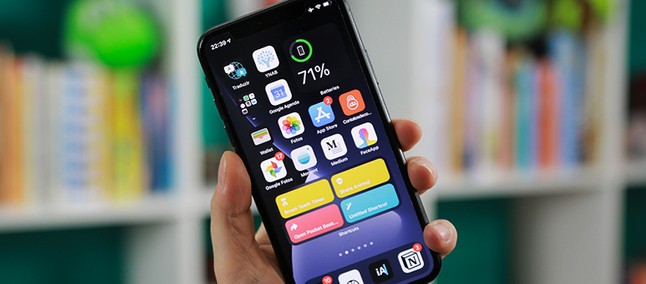 Continuing with the availability of incremental updates for its devices, Apple today officially made yet another round of availability for users who are in stable distribution, bringing improvements to iPhones, iPods, iPads, Apple Watch and Apple TV.
Identified by builds 18A393 (iPadOS and iOS 14.0.1), 18J400 (tvOS 14.0.1), 18R395 (watchOS 7.0.1), and 19H2 (macOS Catalina 10.15.7), the new updates promise to correct errors that were being identified in the version above, as can be seen below.
Speaking first of the distribution that arrives for iPhone, iPod, and iPad, we have that Apple brought the fix of a problem that could cause the reset of browser settings and default email app after reboot, a failure that could prevent access on Wi-Fi networks, the error that prevented the email from being sent to some servers, not displaying images in the News app widget.
In addition, we also have that specifically for iPhone 7 and 7 Plus users, this update solves the problem that could prevent the camera's preview from being displayed on these devices.
As for macOS Catalina 10.15.7, we have to deliver security updates and bug fixes, which are the non-automatic connection on Wi-Fi networks, the problem that could prevent file synchronization through iCloud Drive, and the graphical problem in machines with the Radeon Pro 5700XT.
Not least, we have the arrival of watchOS 7.0.1 which brings improvements and bug fixes, including in particular the adjustment of the problem in which some payment cards in the Wallet app had been disabled for some users.
Recommended: Google and Claro donate 1,500 cell phones to foundation to support the visually impaired
Those interested in performing the update can now check availability through their device settings.
Source: macmagazine