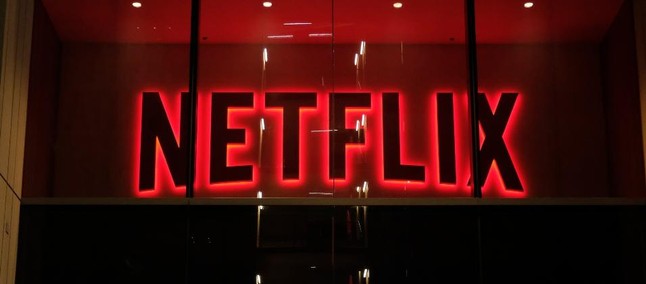 Have you heard the expression "not easy for anyone"? Not even tech giants are free of turbulent times and no different with Netflix. Shares in the company fell nearly 4 percent on Tuesday and could reach the biggest quarterly drop in the last seven years.
Two analysts associate the fact with growing concern about Disney's competitors about to launch their own streaming service and other rivals. In the accumulated, the company has lost 30% of its value since the end of June. If next week the trend is confirmed, it would have been the worst quarterly performance of the company.
The company is experiencing a moment of attention, with a slower pace of new subscriptions, related to the increase in production costs of new series. At the other end, giants like Disney and Apple have been working to compete with each other.
Disney Plus is due to launch on November 12 this year and will feature, in addition to a series of new and classic TV shows, entertainment franchises of the most popular in the world. The company founded by Walt Disney has seen its shares rise 14% since April. Already Apple Plus should debut also in November but on the 1st.
Recommended: Turn off the lights! Instagram tests dark mode in your Android app
This new streaming services scenario has caused Pivotal Research to lower its Netflix share price target from $ 515 to $ 350. Meanwhile, Disney shares have had the highest appreciation of future profits since 2004.