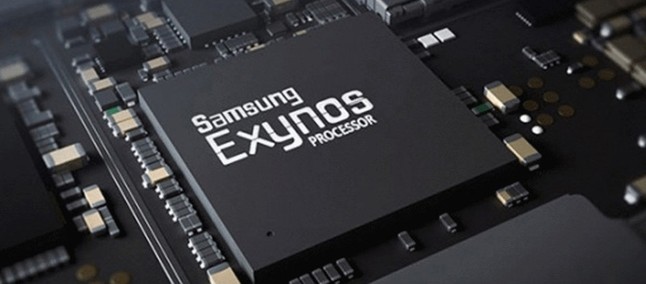 The Galaxy Note 10 and its variants will be announced in a few days (more precisely August 7) ​​and as we approach the launch, more information about the models will appear.
The latest confirms that the device will hit the market with a new high-end Samsung processor, the Exynos 9825, which although leaked, has not yet been officially announced.
The chip has just won its first teaser on Samsung's social networks, giving hints that it may indeed be present at the upcoming Sammy flagship.
https://twitter.com/SamsungExynos/status/1157290006995767296
The caption for the above publication shows something like "Evolved Power," and highlights August 7, 2019, the day of the launch of the new Galaxy Note line.
According to Samsung, the new processor will hit the market with the proposal for more intelligence, suggesting that an improved NPU should help not only in performance but also in the battery, screen, and more optimization.
Preliminary information says the hardware will be manufactured at 7 nanometers using EUV technology, which should ensure superior performance to the Galaxy S10 Exynos 9820 and its variants, which features 8-nanometer lithography.
In theory, the new Exynos should deliver performance similar to the Snapdragon 855, which will be offered in Samsung's next top of the line in some markets – Samsung's chip should also support 5G connections, thanks to the Exynos 5100 modem.
Apparently, there will be a big difference in performance between the Galaxy S10 and Note 10 models with Exynos chipset.
Recommended: Fit gets night mode, sleep data, and workout maps on Android and iOS
Samsung's new mobile processor should also be included in select models sold in the US (apparently only Verizon will offer Qualcomm's Galaxy Note 10 processor, leaving Exynos for others).
Source: twitter.com