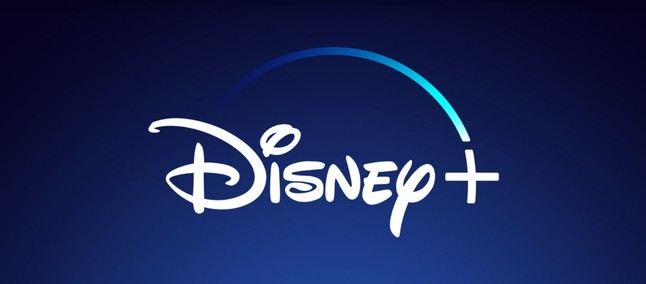 The big day is coming, at least for those who live in the United States and other countries selected for the first phase of the release of Disney Plus. And Mickey Mouse just struck a big deal to bring the service to users who have hardware from Amazon.
The company has announced that the platform will have an app for Fire TV devices, and this already at the launch of streaming that takes place on November 12. Thus, those who have a Fire Stick TV, Fire Cube or a smart TV company can use the service, with seven days free.
Disney Plus will also be integrated with Alexa and will, therefore, accept voice commands from Alexa Voice Remote, Amazon Echo and Fire TV Cube.
Disney is rushing to launch service solutions for LG, Apple, Google and Microsoft devices as well. The decision to go live on a variety of devices in the technology market seems central to her at the moment and may guarantee a successful launch different from what Apple had with TV Plus.
The Brazilian public will only receive the service of Mickey Mouse in November 2020. Until then, Amazon Prime Video will make Marvel, Pixar, and Disney movies available, but without original Plus productions.
Another Disney partner in Brazil is Record's PlayPlus, which gives access to some of the company's channels. The platform has recently received an update, but the distribution deal is also unlikely to include shows for the new service.
Recommended: Chromium-based Microsoft Edge to be released without some features, executive confirms
Are you looking forward to the release of Disney Plus? Tell us in the comments!
Source: theverge