Oculus VR's technology director believes that it will be sold as a secondary device to current consoles.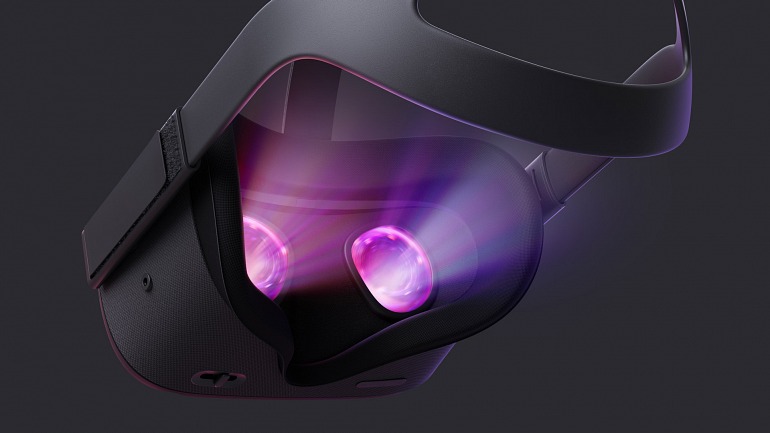 John Carmack, the co-founder of id Software and chief technology officer of Oculus VR, recently introduced an all-in-one wireless virtual reality device: Oculus Quest. Its price and the possibility of not depending on a computer for your enjoyment make it an attractive item for those who have not yet made the leap to this technology, but how powerful are the glasses? According to his words, as much as PS3 and Xbox 360.
"In terms of processor and graphics card, Quest is close to the power of a console of the previous generation, such as Xbox 360 and PlayStation 3," he said during his announcement on this week's Oculus Connect. The veteran programmer recalled that the majority of releases of these years were aimed at a performance at 1280×720 and 30 frames per second, while in Quest two images of 1280×1280 are reached at 720 fps. It is not possible to take a game that has been made to a high-quality level [on Xbox 360 or PS3] and hopes it looks good on VR, "Carmack added.
In terms of market position, Carmack is committed to offering a secondary device for those players with a console at home. "Realistically, we're going to end up competing with Nintendo Switch, I do not think there are so many people able to say, 'I'm not going to get a PS4, I'm going to buy Quest instead,'" he added.
Finally, in his presentation collected by Game Industry, the technological director wanted to insist that Oculus Quest is able to adapt the experience of Oculus Rift but remembering the big power difference between the glasses and a current PC. The device will reach the market this coming spring at a price of 399 euros.
Also See:Videogames will be Represented at the GLAAD 2019 Awards
See More At TechWikies.