The CAll of Duty Mobile game is becoming increasingly popular among gamers, either because of the approximate dynamics of the PC and console or the fact that it has broad compatibility with smartphones of various performance categories, making it downloadable on millions of handsets in a short time.
When it was announced by Activision in early October of this year, the game immediately stood out from the other Battle Royale genres available for mobile phones, bringing elements already known to those who tried the title on other platforms and assisting even at the time of slaughter.
Recently the developer used her official account to post on the Reddit forum a massive update that will be being released for the game in the coming days in various regions of the globe later this month.
Despite highlighting 'Zombie Mode', Call of Duty Mobile will also have other major updates, such as the arrival of new maps, driver support, a new Battle Pass that will be released on November 25th.
Recommended: Warhammer 40.000: Lost Crusade For PC (Windows & MAC)
It is important to note that this game mode is already known to those who play CoD on other platforms, but it is the first major update to arrive in the mobile version. While not giving as much detail about everything that is coming, Activision still informed the arrival time of updates in each region. See below:
Los Angeles: November 22nd-21st PST

New York: November 23rd at 12:00 AM EST

Sao Paulo: Nov 23 – 2:00 BRT

London: 23rd to 5th November

Stockholm: 23-6 November CET

Berlin: November 23 – 6:00 CET

Moscow: 23 – 8:00 MSK

New Delhi: 11/23 – 10:30 IST

Sydney: November 23rd – 16th

Tokyo: 23 – 14:00 JST
Source: Reddit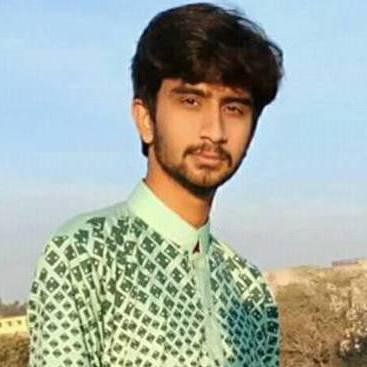 Kamran Haider is a new star at Techwikies, You will be reading his work a lot in our News Section. He is one of those people you can call Jack of all Trades. You can find Him on social media by using the links given below.