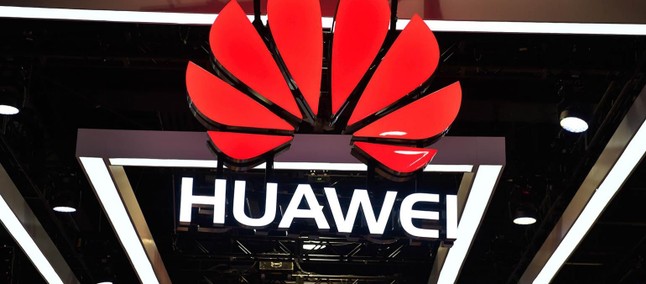 Huawei published yesterday (02) on its official website the open-source compiler "Ark Compiler", enabling a broader experience of using this feature developed by the Chinese giant to be a complementary tool of the Android operating system.
The Ark Compiler was announced by technology giant in April of that year, the same day it launched the top-of-the-line P30 in the home country of its maker, China. According to Huawei, the purpose of this new feature is to give users a successor to ART (Android Runtime) that further enhances the experience of using Android.
Compared to its predecessor, it is possible to have a 24% increase in overall system fluidity as well as a much shorter response time, reduced to 44%, making commands run quickly. For third-party applications, it is surprisingly effective, since execution is faster than 60%.
For now, users will not have access to Ark within AOSP, making it necessary to find other ways to apply on Android to experience the advantages offered by Huawei.