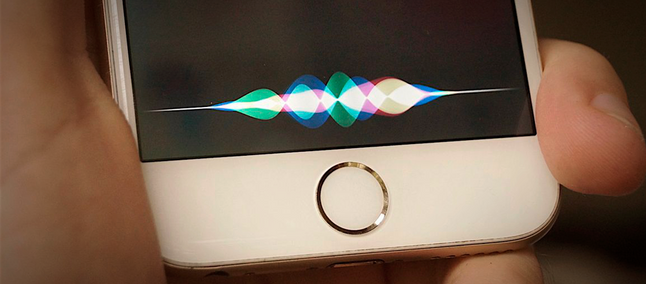 Apple's voice assistant helped save a life this week in the state of Iowa. One man survived an accident that could have been fatal by shouting "Siri, call 911".
As CNN reports, 18-year-old Gael Salcedo drove to the North Iowa Area Community College on a frosty part of the road. The boy lost control of his car, which fell into the Winnebago River.
According to Salcedo's account, he thought he was going to die and, afraid of his Jeep sinking, opened the windows. During the fall, he lost his cell phone somewhere in the car. Not knowing the location, I decided to use the voice feature.
"I didn't know where I was going and I just didn't know what to do. I was thinking in my head 'I think I'm going to die'. I lost my phone and since I couldn't find it, I said 'Hey Siri, call 911'. As soon as Siri called, I finally found my cell phone. "

Gael Salcedo
Before long, Mason City firefighters arrived at the crash site and reached the passenger side of the car – with the water already entering the vehicle – where it was most favorable due to the force of the current at the driver's door.
The young man had to go through the extreme cold of the river, with the help of the professional, to be able to leave the place and enter the ambulance. Hours later, he was released from the hospital where he underwent treatments.
This is not the first time any use case of Siri to call ransom has happened. In December last year, Apple's assistant helped a four-year-old boy call an ambulance for his mother.
Recommended: Google Maps tests new bottom navigation bar with several options
What is your assessment of the case of the man who was saved by the "Apple" voice assistant rescue call? Comment with us!