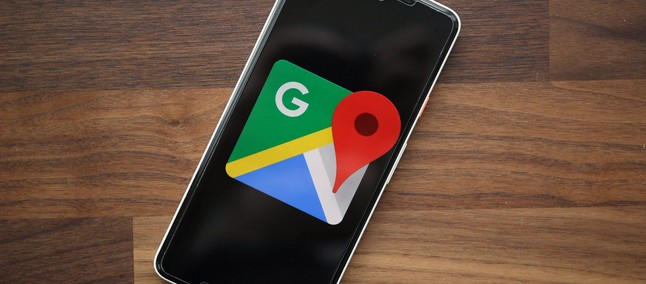 Android 10 has come up with some smartphones that have problems with user experience with certain apps, especially because of its gesture-based navigation system, which, for example, hinders access to the navigation drawers.
One of these apps, ironically, is developed by Google itself, Maps; To remedy the situation, the search giant understood that it would have to make some minor adjustments and one of them has already begun testing.
Google Maps currently has Explore, Routes, and For you in the bottom bar. The redesigned UI adds Places, Publish, and renames you to "Latest".
Features such as incognito mode (which recently debuted on iOS ), timeline, location sharing, etc. have been moved to the menu, which can be accessed by tapping your profile icon in the search bar.
The expanded bottom bar comes as a welcome change for some, especially for those who have embraced gesture navigation once and for all.
Recommended: Intel may release chips up to 1.4 nm in 2029, says schedule
But others may become confused by the various changes, so will we see many complaints? Remember that the new bottom bar is not available to everyone yet, seeing that it is in the testing phase.