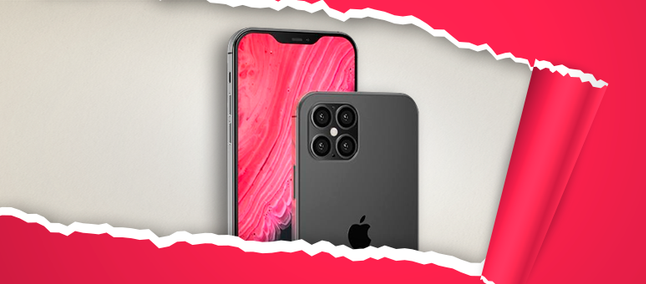 As we know, after numerous lawsuits, Apple and Qualcomm have finally reached a trade agreement that should bring the 5G connection to the iPhone 12. So, following the example of devices with Snapdragon 865, Cupertino company devices can also use the Snapdragon X55 5G modem.
However, it seems that the partnership between companies should be broader than imagined. That's because new rumors indicate Qualcomm may ship its ultrasonic digital reader to the iPhone 12. So 2020 may be the year Touch ID will return to the company's devices.
According to sources familiar with Apple's plans, the company is expected to send representatives to Taiwan to probe GIS's production capacity. The intention is to prepare the launch of at least one model of the iPhone 12 family with digital readers under the display.
If GIS confirms that it has the capacity, Qualcomm must license the ultrasonic technology for Taiwanese to produce the reader of upcoming iPhones. With that, Apple devices should finally match their competitors in the Android universe.
That's because the Galaxy S10 and Note 10 already have ultrasonic technology, while other manufacturers have opted for the optical solution. However, Samsung is not satisfied with the current generation of Qualcomm readers, something the company promises to change with the new 3D Sonic Max.
According to the company, the sensor can now read two fingerprints at a time to improve safety. In addition, it can be easily incorporated into OLED displays and is 17 times larger than its predecessor. For now, neither Apple nor Qualcomm comment on the matter.
Recommended: Google Photos gets private chat for image sharing
Anyway, the launch of an iPhone 12 with a digital reader under the display is something that was already predicted by the well-known Ming-Chi Kuo. However, sources also claim that Apple could postpone the news until 2021 if it fails to produce large-scale component production.
Source: macrumors