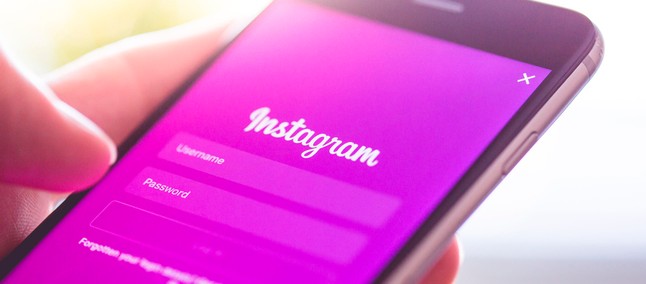 For privacy concerns, Instagram, which has been testing similar features to TikTok in the US, will require all new users of the app to provide their birthdays when creating an account. The idea is that age-appropriate experiences will be created based on the date of birth, ie recommended privacy settings or online safety information.
The news was announced on the Instagram blog, which warned that the birthday will be hidden from other users. Those already on the platform will not need to add their date of birth for now. Remember that the minimum age to use the app is 13 years.
For now, new users didn't need to enter their birthdays unless they merge their Facebook accounts on Instagram. In the European Union, where the General Data Protection Regulation (GDPR) prevails, minors have had to send their ages for Facebook to comply with the regulation.
Another new feature announced by Instagram is the ability to block messages from people you don't follow, and for business and creator accounts, you can prevent underage users from viewing your posts.
In an interview with Reuters, Instagram said it will not verify the correct birth dates, but believes in the honesty of users, although artificial intelligence can help with detection. Post analysis and machine learning can also assist in this process by checking used posts and hashtags.
Recommended: Apple may use Qualcomm's new ultrasonic reader on iPhone 12, says rumor
As an advantage, age control will allow for an improved experience, avoiding bullying and other problems, and allowing young people not to see alcohol ads, 
Source: theverge